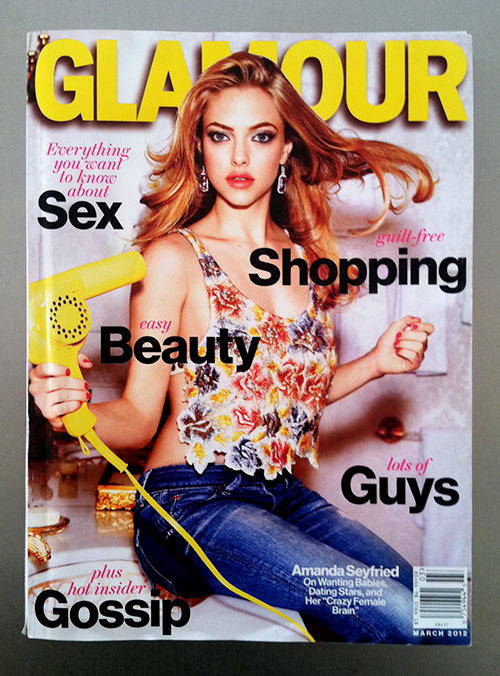 5 March 2012, 11:43


In 1986 I was 10, and Spike Lee's first film was playing on the small big screen of the Waverly Twin. She's Gotta Have It gave boy-me his first carnal exposure to jazz, photography, and women… Thanks, mom.
This Monday, I enjoyed the film in a proper cinema for the first time in 26 years — as my right hand intermittently photographed the screen. I had no idea what he was looking for, but I knew it didn't require my forebrain, so I let it flow.
The sex scenes were skipped, as were many landmark moments. Odd, I thought.
Tuesday night was for red wine and a listening session with the film's vinyl soundtrack, resident of my life since the late nineties courtesy Thatkidprolific. Reflection on the film's qualities through recent sensation, Bill Lee's absolutely classic score, and the 57 photographs on my phone spontaneously produced the Picture Story above.
There's more I could say. A lot came up in the very quick, very light making of this.
But it would only belie the point: see what's there.
See it simply… See it sweetly.
2 March 2012, 16:20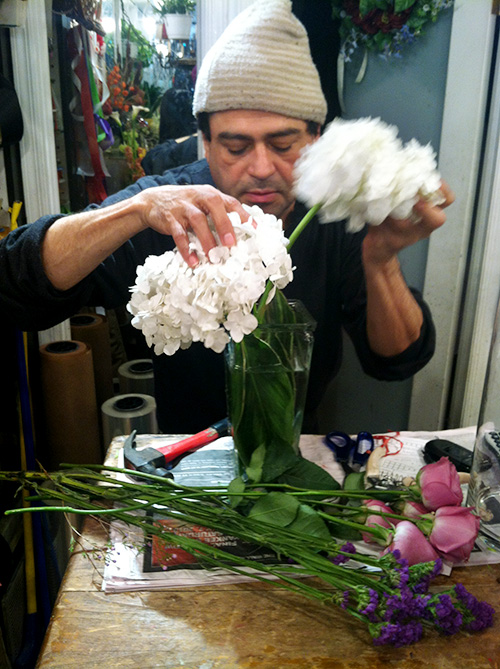 Nestled in the grey depths of midtown, on a street that may never see sun, in a tiny midblock storefront, is a sweet man who lost his love years ago.
The lonely pain of loss is new in his eyes, even when he smiles, perhaps frozen by love's daily traffic. The aromatics of his flowers are subtle, perhaps due to his dedication to them.
Omar the florist brings me back to the New York of my childhood, the one where everyone was not-so-secretly an artist and art splashed not-so-secretly on every surface. It was a place that was populated by people with open hearts and eyes, a city where chance encounters never were, a New York I'm bringing back.
27 February 2012, 15:37
24 February 2012, 14:26
As newly published at vanderbiltrepublic.com/agency:
The Vanderbilt Republic explores paradigm shifts. Presently, we're examining the purpose and place of the artist in society.
Social and commercial systems of apartness have fostered an atmosphere of scarcity, a tiny fraction of artists thrive, the connecting power of art is bottled by dogma. This is the world we know.
Understanding the creative spirit to be an endless reserve of hope, information, and value, we're exploring a new way: cooperative, vibrant, small-footprint platforms for artists connected to the soul of their craft.
We're publishing original content online, staging pop-up happenings, and developing large-scale content delivery systems. As these blossom, more will follow.

A better world is ours for the making and the tools to do the job already exist. What remains is to dispel the illusion that the work belongs to anyone but ourselves.

23 February 2012, 13:54