Superbiate & Son is produced by George Del Barrio.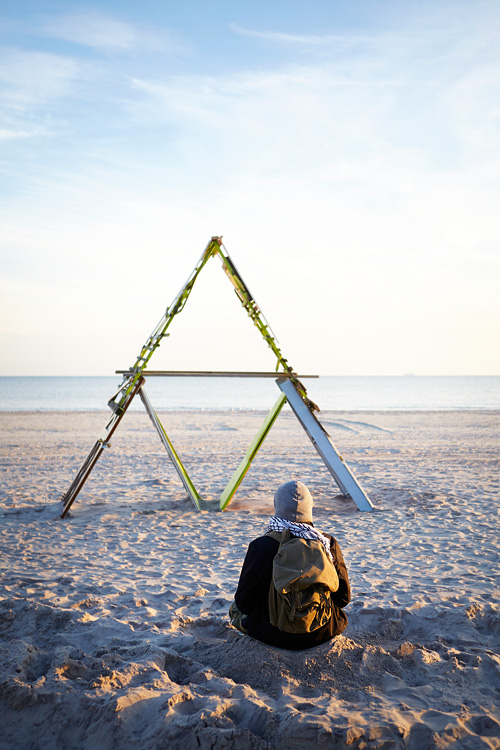 FRRF #1: House of Cards — photograph by Jens Umbach.


I'm a doer that dreams, an artist who flows through communication arts, and a photographer/designer/editor who creates motion pictures and photographs.
All of this comes together at The Vanderbilt Republic. As VR's Founder + Creative Director, I play the uplifting game: supporting a new Cambodian iconography, growing an artist cooperative, nurturing a Rockaways-focused art fund, directing a 3,000 ft2 project space in Gowanus.
Through it all, a vision of digital campfires lingers…
Sounds good? Let's talk: 917/628.4342, @superbiate. Thanks for passing through!
Appearances:
ASPP, 2010
ASMP, 2011
PvdA, 2011
Man Up, 2012
University of Oregon, 2013