Superbiate & Sons' typist is George Del Barrio.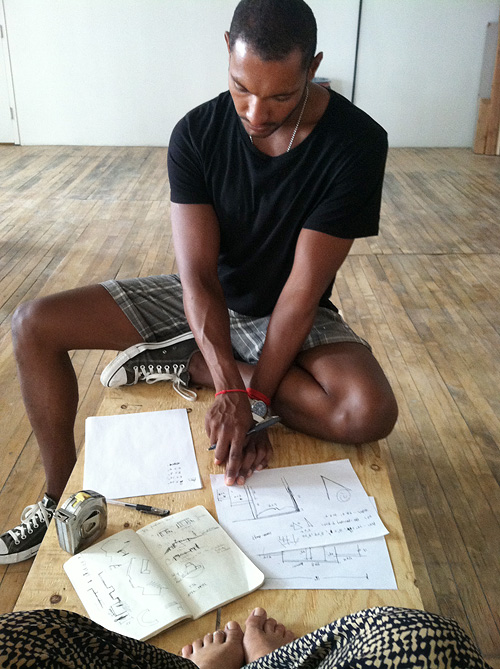 Photograph by Fernanda Uribe


I'm a doer that dreams, a storyteller that prefers to get his hands dirty and a creative director (photographer/designer/editor) who supports the artist diaspora with an understanding that anything is possible.
The Vanderbilt Republic is the creative agency x artist cooperative I founded in 2009.
As VR's creative director, I've assisted the Cambodian cultural renaissance, produced five years of Art From the Heart, realized two post-Sandy artist actions through The Far Rockaway Redevelopment Fund, produced/directed/curated/hosted numerous installations, teachings, screenings, performances, concerts, fundraisers, two operas, a night market, one wedding, three Chaos Cookings and much more at Gowanus Loft. And from her big windows three Photographic Monuments have fired.
917/628.4342, @superbiate. Thanks for passing through!
Past:
ASPP, 2010
ASMP, 2011
PvdA, 2011
Man Up, 2012
University of Oregon, 2013
Arts Gowanus, 2013
The New School, 2014