Superbiate & Sons' typist is George Del Barrio.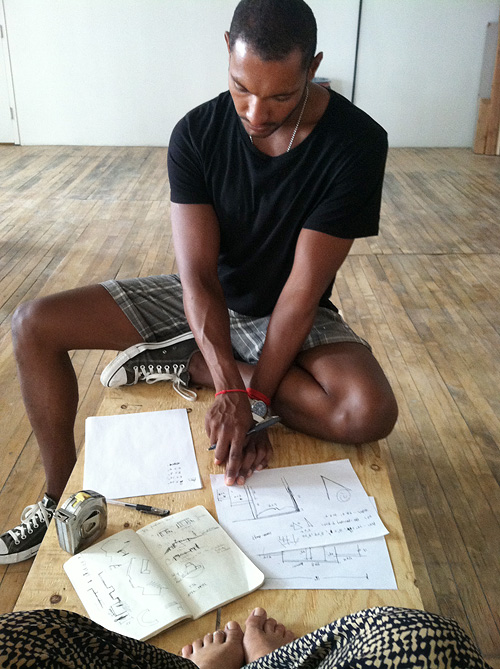 Designing Tikto – photograph by Fernanda Uribe


I'm an experienced photographer, set/graphic/type/projection/lighting designer, motion/photo/copy editor, carpenter, curator and producer —
Founder × Creative Director of The Vanderbilt Republic.

A doer that dreams; born in Queens, NY.

917/628.4342, @superbiate. Thanks for passing through!
Past:
ASPP, 2010
ASMP, 2011
PvdA, 2011
Man Up, 2012
University of Oregon, 2013
Arts Gowanus, 2013
The New School, 2014
University of Oregon, 2014
The New School, 2015
ICP, 2015