Superbiate & Sons is a repository of thoughts & photographs by George Del Barrio.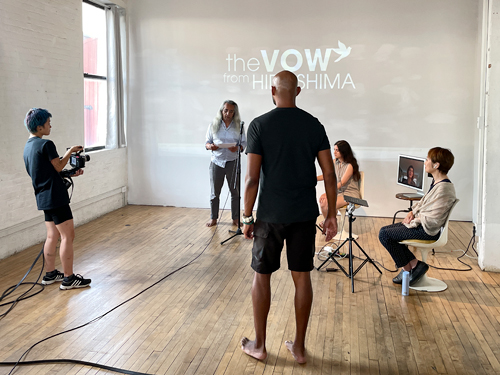 Photograph by Ashton Worthington, August 2021


As a 1st-generation American and all-media Creative/ Technical Producer deeply versed in photographic physics & immersive creative production, my practice is concentrated on archetype expansion.
A resolute humanism informs each site-responsive design; every curatorial invention & environmental transformation is in search of duende… Meaning is not a discovery, it is a creation.
Born 1976 Queens, NY; Founding Creative Director × Executive Producer The Vanderbilt Republic (2008-Present) + MIDHEAVEN Network (2020-Present), Creative Director × Executive Producer Universe City NYC (2021-Present).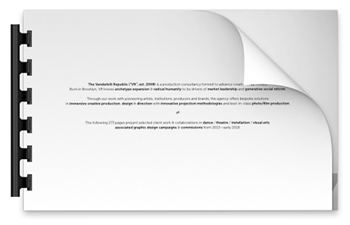 VR partial production history, 2013-2019



TALKS & PANELS
Crowdfunding for Photographers — ASPP, 2010
Kickstarting Dreams — ASMP, 2011
New Funding Models for the Arts — PvdA, 2011
Blueprint — Man Up, 2012
Vanderbilt Republic Historia — University of Oregon, 2013
Collaboration in Creative Community — Arts Gowanus, 2013
Practical Production & Creative Practice — The New School, 2014
The Art of Production — University of Oregon, 2014
Practical Production & Creative Practice II — The New School, 2015
Thematic Curation — ICP, 2015
Practical Production & Creative Practice III — The New School, 2016
The Intersection of Art and Collaboration — Art Slope/Brooklyn Public Library, 2017